How Bears do it
This is how close the kill shot was. I couldn't miss. For once.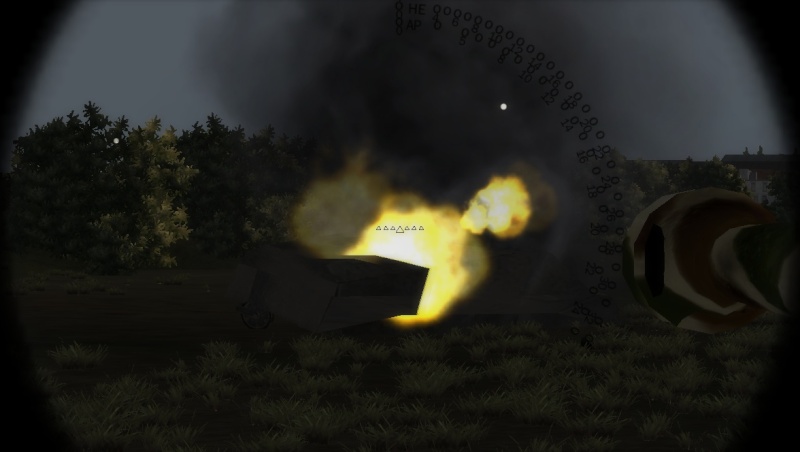 Me and VanHefty decided our "noob sirens" needed testing.
Me and da wingman, Buck. His name's Buck, and he likes to...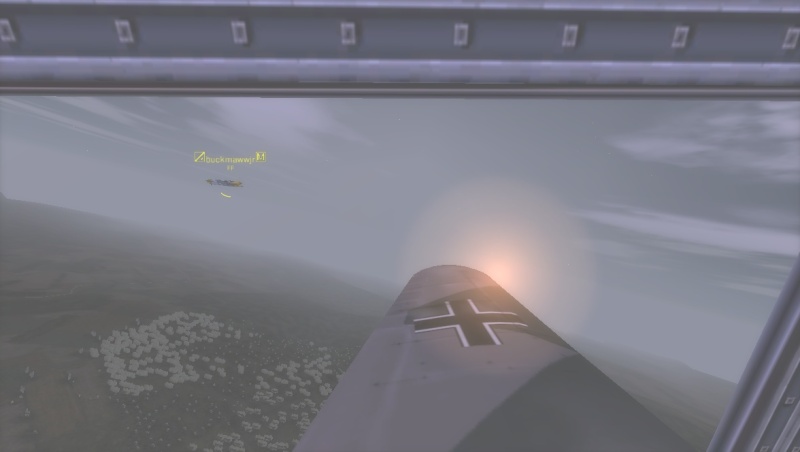 The FF club house fence has finaly got its sighn installed...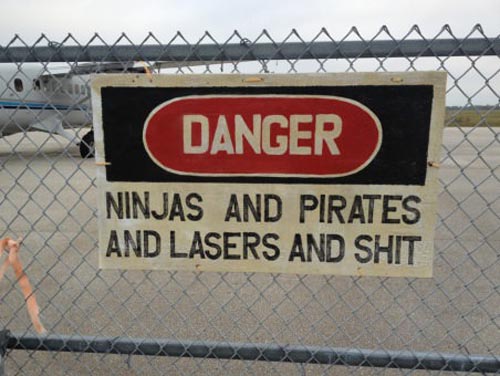 Preflight jitters...the big bosses are just to my left.
Allied asshat taking a nap on the gun. What a place to hang your hat...
RPW looking for a meaningful way out of my conversation about the dangers of flying without baked beans.
Yes...yes somedays I can really lay the smack down.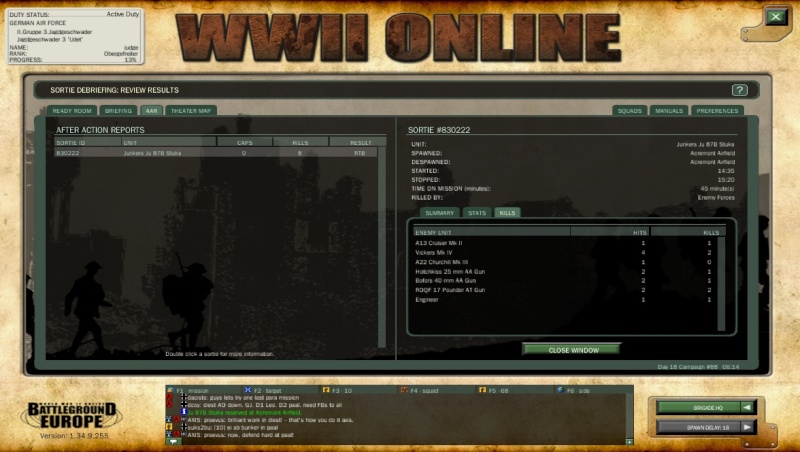 GET FUZZY