Out on boat patrol....
A MASSIVE para drop for an FB blow up, thinking outside the box....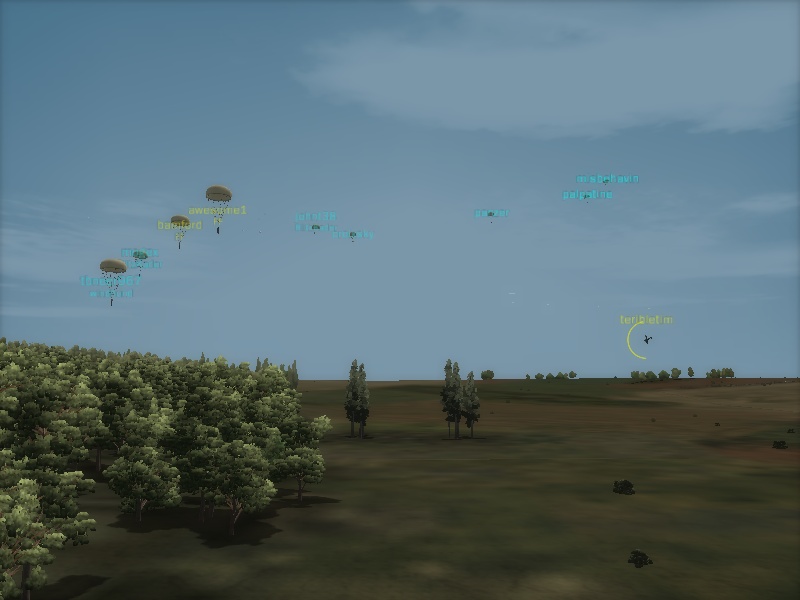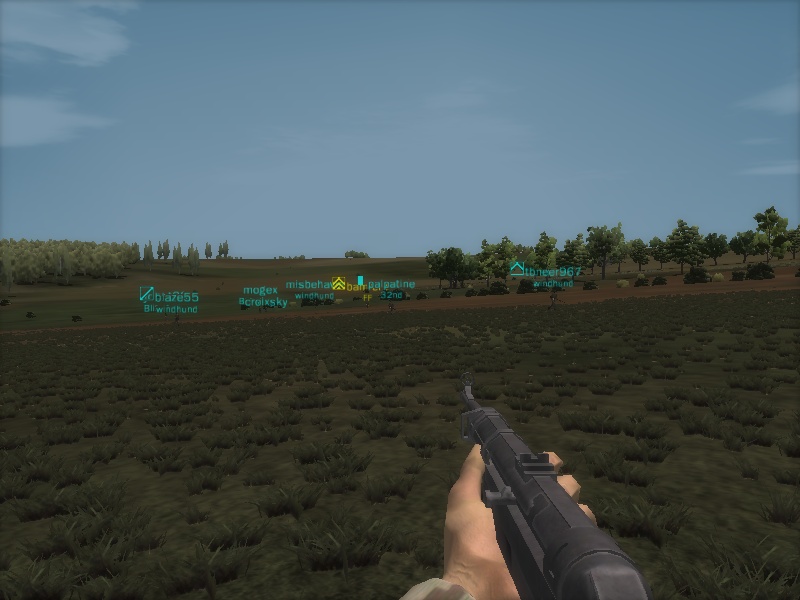 TerribleTim aka Snake Shit up behind my little Stuka with his HE111. Showing me how to RDP bomb.
Well...an Opel stuck on a bridge...and Eggert figures out...just push it. and it works! and we run back in the truck...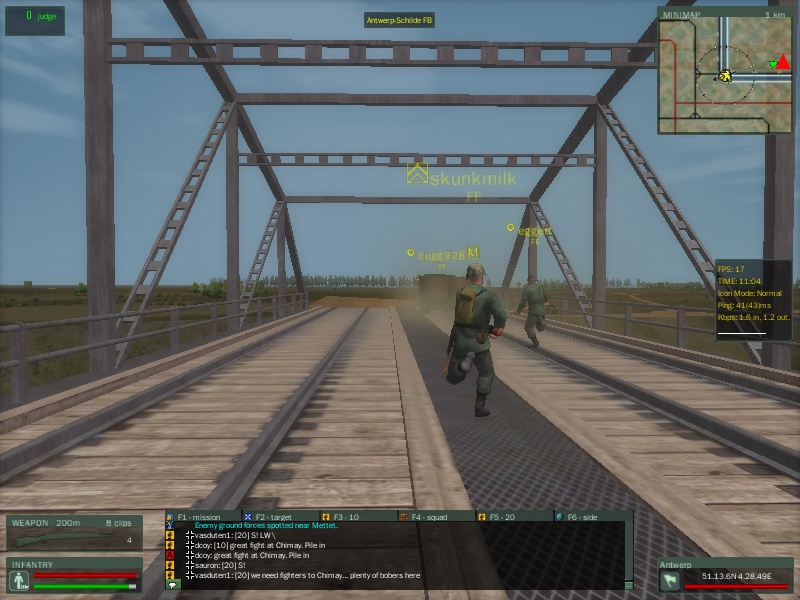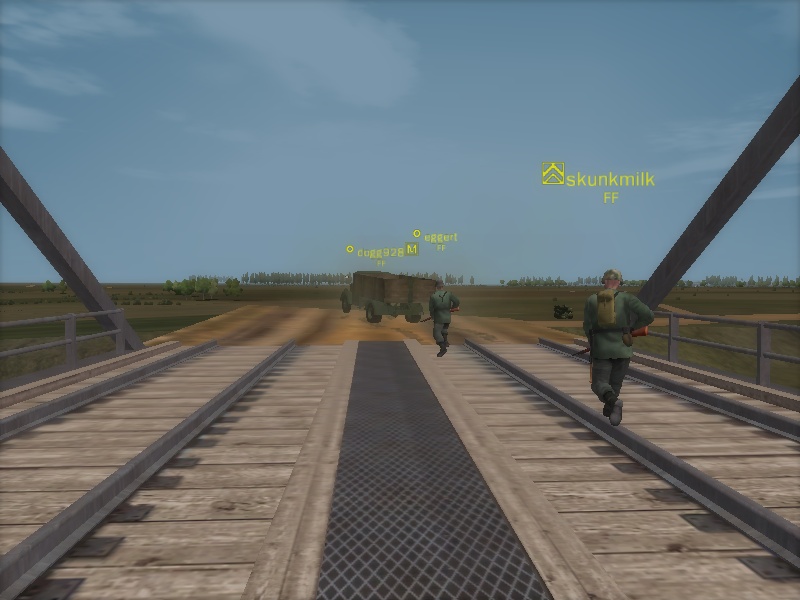 Ass over tea kettle! (yea, thats Kritter)
Bunch of bad ass people right here...
The overlook as we own a town...